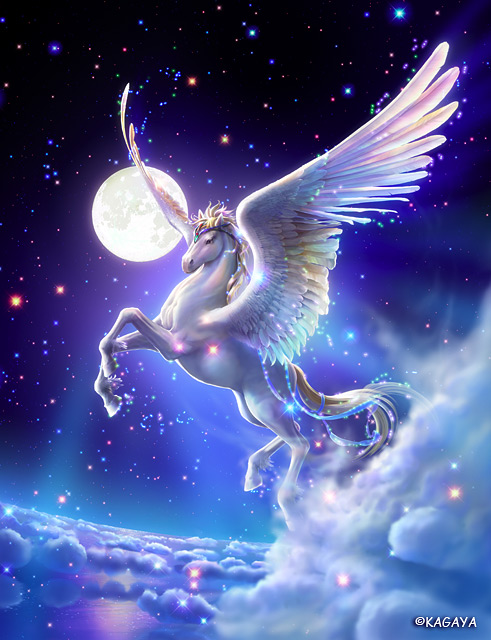 If you've never heard of Dubstep before, this is a good place to be. It's slow, it's epic, it's pretty, it's dirty. I have a love-hate relationship with the genre, so I decided to make a mix that was just all the parts I loved. :D
This is my own sweet and low take on the super-trendy genre. All vocal, and shimmering, but with that earthshaking subbass propelling you onward... I call it HUGSTEP!!!!
GET IT!
DJ poptart - HugStep vol.1
112mb, 320k, 48 mins.
Kelly/dj poptart!